eToro, an Israel-based brokerage firm, has recently released a notice to its clients regarding changes to its trading conditions in response to developments in the banking sector. The notice states that eToro will be reducing the leverage available for new positions in the banking industry to a maximum of X1 due to the current situation. This restriction will only apply to future positions and will not affect existing ones.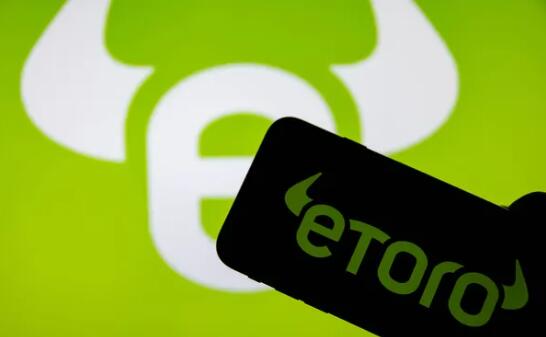 The Announcement of eToro About The Reduction of its Leverage
The notice goes on to explain that this measure will remain in place until eToro's risk management criteria allow for additional leverage. The company apologizes for the short notice and asks for its clients' understanding in this matter.
The decision to reduce leverage comes as a result of the crisis that has engulfed several banks over the past few days. Silicon Valley Bank (SVB), Signature Bank, and Silvergate are among the banks affected. Other banks, including Western Alliance and First Republic, are also experiencing difficulties.
About eToro
eToro is a social trading and multi-asset brokerage company founded in 2007. It is headquartered in Israel and has offices in several countries including the UK, Cyprus, and Australia. eToro offers a variety of trading services including stocks, cryptocurrencies, commodities, currencies, and more.
One of the unique aspects of eToro is its social trading platform, which allows users to follow and copy the trades of other successful traders. This feature enables inexperienced traders to learn from the more experienced ones and potentially earn profits from their trades.