The Swiss Financial Market Supervisory Authority (FINMA) is authorized by the country's government to supervise various financial institutions as a regulator. FINMA's foreign exchange dealers are required by law to be registered as banks, but there are still unregistered companies providing financial services locally or claiming to be headquartered in Switzerland.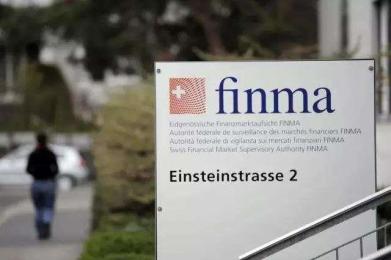 From April 28 to May 31, 2023, FINMA warned the following unregistered foreign exchange dealers.
First Capital1
URL: https://firstcapital1.com/
Robo Invest PLC
Website: www.roboinvest.at; www.altadigitalinc.com
BIT-Lords
Address: 38 Europaallee, Zurich
URL: www.bit-lords.com
TRADO BANCO
Website: www.tradobanco.net
Advancia
Address: Technoparkstrasse 1, 8005 Zurich
URL: https://advancia.ch/
Any Coin Capital
Address: Hardstrasse 201, 8005 Zurich
URL: https://www.anycoincapital.com/
Prestige-Coins
Address: Leutschenbachstrasse 95, 8050 Zurich
URL: http://www.prestige-coins.com/
Note that this list is not exhaustive.