Recently,The victim Complaint against a broker named GoldStone regarding Withdrawal issue.

The victim said initially, broker withdrew his money but now they are not paying attention to it. As a Victim, "When I did not invest in the broker. They used to call me once a day.But after Investing they have even stopped responding. "
Victim told I tried to contact with GoldStone customer support but they are not responding. Their executives are not receiving calls. Also they are not replying to email. More than a month passed with no movement.
When checked out that broker. We found The platform claims that the website is owned and operated by the GOLDSTONE group of companies and is a regulated broker, GSAU Global Limited registered in the UK with registration number 14014403. Au Gold Stone Pty Ltd is regulated by ASIC (001276595) in Australia and NFA (0549420) in the United States.
After inquiry, there is a GSAU GLOBAL LIMITED registered in the British Chamber of Commerce and Industry, but it is not regulated by the British FCA authority.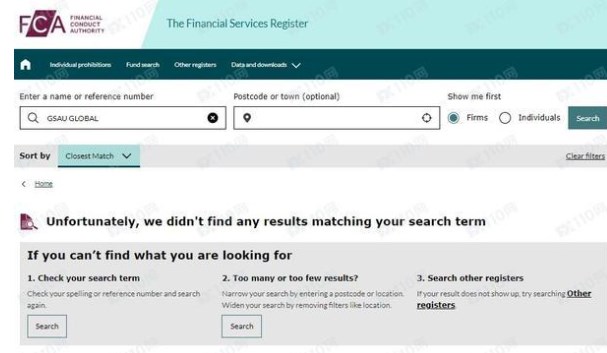 We inquired that the corresponding representative company of ASIC 001276595 in Australia is AU GOLD STONE PTY LTD, and the website has not been registered!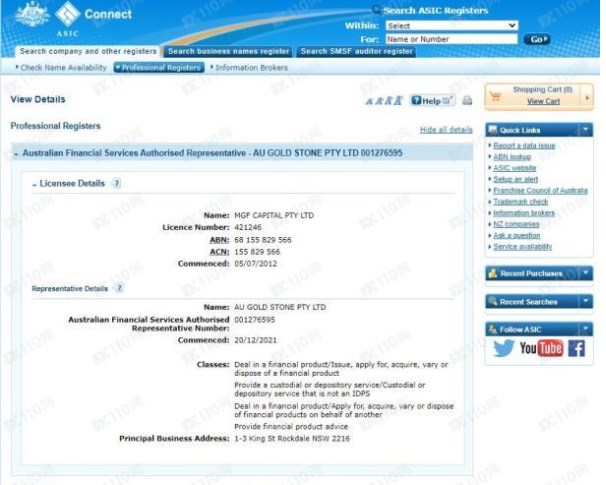 Query the US NFA 0549420 and the corresponding company is also AU GOLD STONE PTY LTD, which is not a member of NFA and is not supervised at all!
To sum up, GoldStone is a black platform without any supervision!