Recently, many customers claim that they cannot withdraw funds after depositing on the Current Coin platform, and the customer service has lost contact.
According to the survey, the domain name currentcoins.net of the Current Coin platform was established on December 1, 2022.
Current Coin describes itself as a trading broker offering a range of trading options including forex, stocks,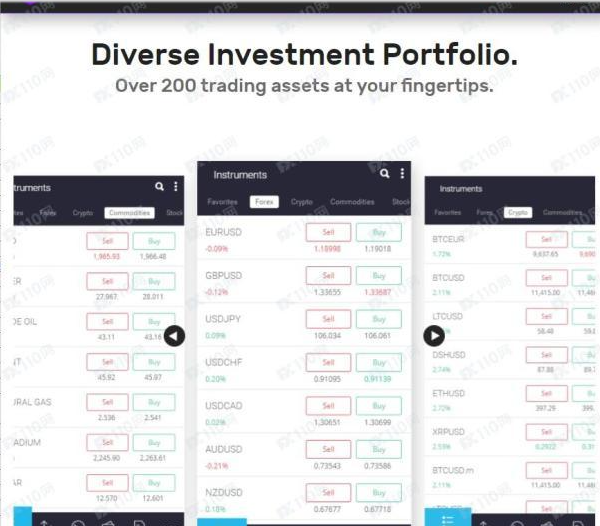 commodities, indices and cryptocurrencies and is operated by TBcorp Ltd. The company is based in Saint Vincent and the Grenadines.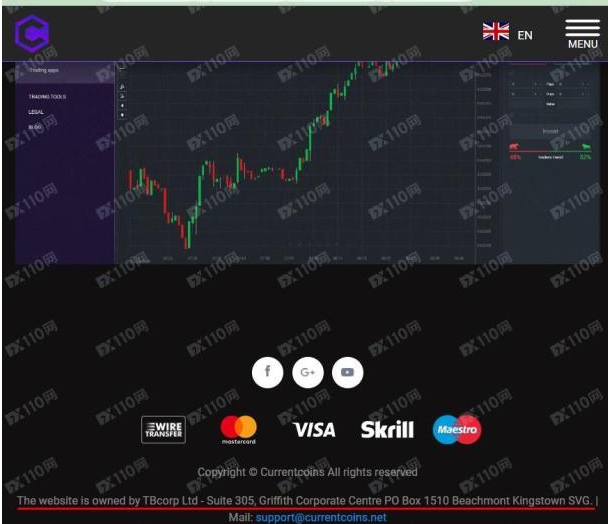 But Current Coin is not licensed or regulated by any reputable institution. This means they do not adhere to industry standards and regulations, leaving their customers vulnerable to fraud and scams.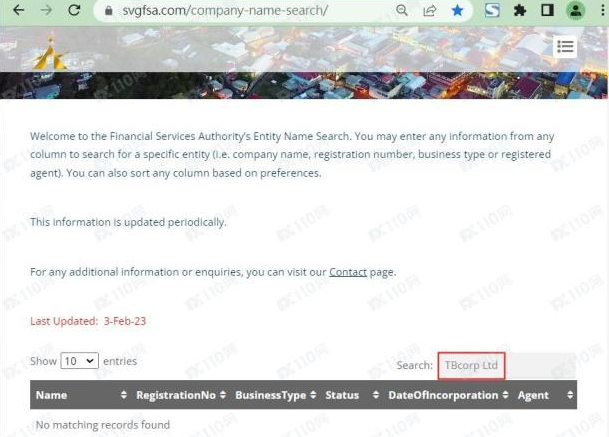 We have found no registration information of the company in St. Vincent and the Grenadines Financial Services Authority (FSA), and this institution does not regulate financial derivatives and has no regulatory effect.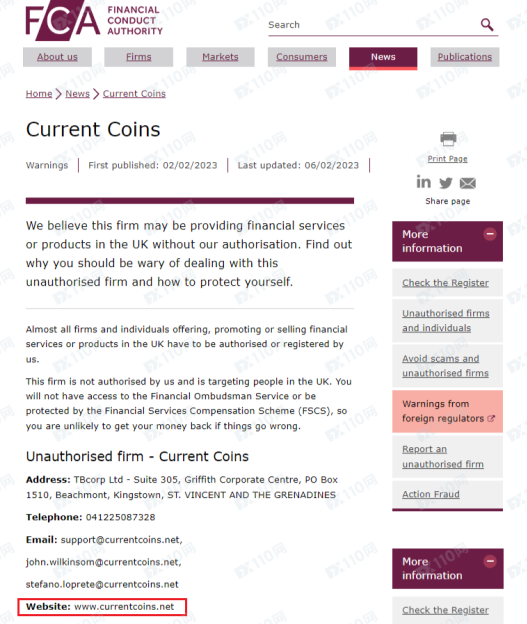 In addition, the platform illegally provides financial services without authorization, and has been included in the warning list by the UK Financial Conduct Authority (FCA) on February 2, 2023!