The Dubai Financial Services Authority (DFSA) reported on Tuesday that licensing and registration activity went up by 54% last year. The total number of authorised businesses also grew by 11% from 529 in 2021 to 588 in 2022.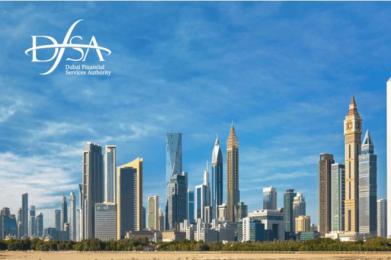 The DFSA serves as a regulatory authority of financial services conducted in or from the Dubai International Financial Centre (DIFC), a financial free zone.
According to the DFSA, the types of businesses setting up in Dubai have also become more diversified, with more innovative companies being registered through the DFSA's money services regime and its Innovation Testing Licence (ITL) programme.
Fadel Al Ali, Chairman of the DFSA, pointed out that the regulator has continued to focus on "ensuring a robust and resilient financial sector".
"We have worked to create an enabling environment for the digital economy and have introduced a new regulatory framework for crypto tokens to further facilitate the future of finance in the DIFC," he said.