Last Friday (December 16), the Spanish police announced that on the 14th, an important figure in Spain, 33-year-old Pablo AM, was arrested at Barcelona Airport on suspicion of international cryptocurrency fraud.
The man, identified by police only as "Pablo A"', was the head of a fake investment platform called EverFX, which purported to be a foreign exchange brokerage but actually just stole customers' money without ever investing it.
Pablo A. was arrested at Barcelona's El Prat airport by police who boarded a plane he had just arrived on from Romania.
According to a joint statement from the Guardia Civil and the Mossos d'Esquadra — the Spanish and Catalonian police forces, respectively — Pablo A. was considered the Spanish "team leader" of EverFX, and was in charge of "managing" Spanish victims who were convinced to send money to the fake brokerage.
"Contacts with the victims were made through call centers located on the periphery of the European Union," the statement said.
EverFX was suspended by the UK FCA last year
EverFX is the trading brand name of ICC Intercertus Capital Limited. ICC is regulated by CySEC, the Cyprus Securities and Exchange Commission, with license number 301/16; it is also regulated by Cayman CIMA, with regulatory number 1444866. But it is not authorized by the Spanish National Securities Market Commission (CNMV).
Last May, the U.K.'s Financial Conduct Authority FCA banned Cyprus-based EverFX operator ICC Intercertus Capital Limited from offering CFD instruments in the country. The FCA said at the time that EverFX was recruiting many UK traders to its overseas entities, which were not authorized to provide services in the UK.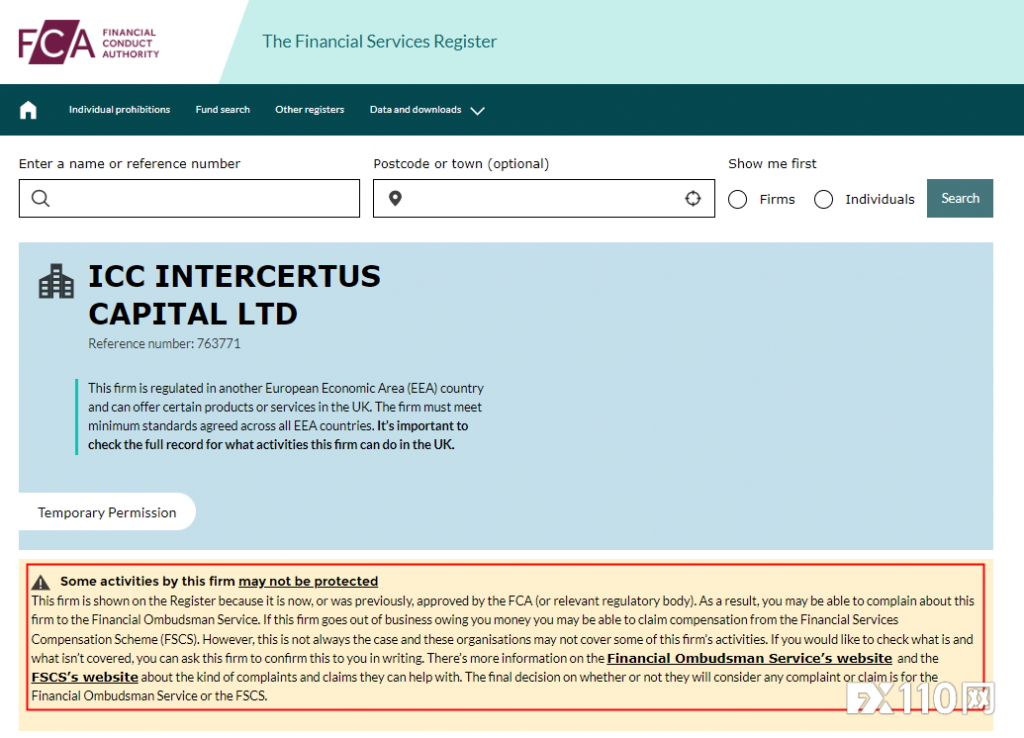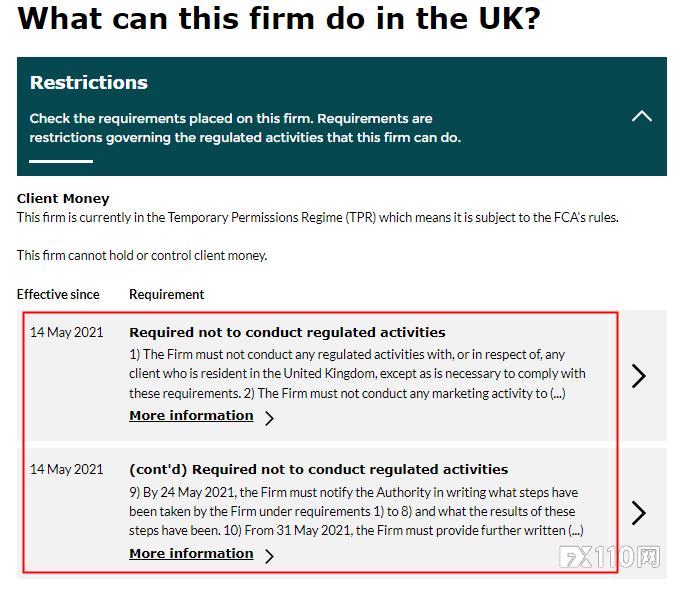 "Many consumers were then induced to trade with overseas members of the EverFX group, which were not authorized to provide regulated services in the UK, meaning consumers lacked the same level of protection," the FCA explained.
However, Intercertus ICC, which owns the EverFX brand, recently told Spanish media that it was unaware of the EverFX investigation. And its company has changed its name and been acquired by another group. The websites everfx.com, everfxglobal.com, global.everfx.com and intercertus.com have been included in the list of fraudulent websites implemented and published by Mossos d'Esquadra.
On the other hand, EverFX is also active in sports sponsorship, sponsoring the Spanish football giant Sevilla FC and even extending the contract.