The Italian Financial Markets Supervisory Authority CONSOB has ordered the closure of 8 new websites offering financial services/financial products illegally (6 illegal financial intermediary websites and 2 websites offering financial products without a prospectus). To date, the total number of blocked illegal websites has reached 898.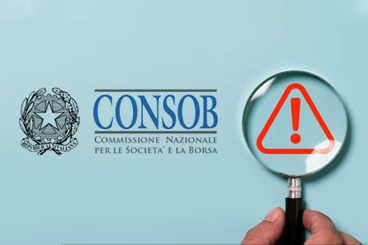 The following are the 8 newly blocked websites ordered by CONSOB: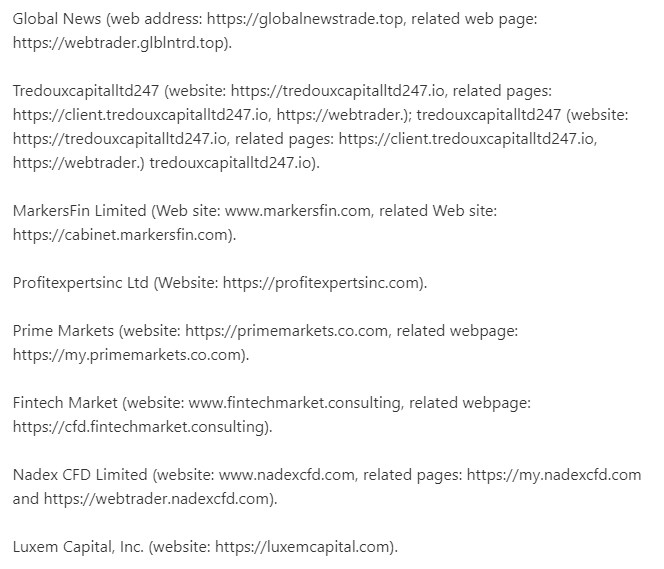 CONSOB has the right to block financial services websites that are unauthorized and make illegal offers, in accordance with the rights granted by the Growth Decree, i.e. article 36, paragraph 2, of Decree 58, issued on June 28, 2019, and article 4, paragraph 3, of Decree 8, issued in February 2020.
The regulator explained that it may take a few more days to block these websites for technical reasons.