OANDA, a longtime player in the multi-asset retail trading industry, has expanded its contracts for difference (CFDs) offering beyond European equities to now include popular US and UK stocks. The launch was introduced under the Global Markets division, the broker announced on Monday.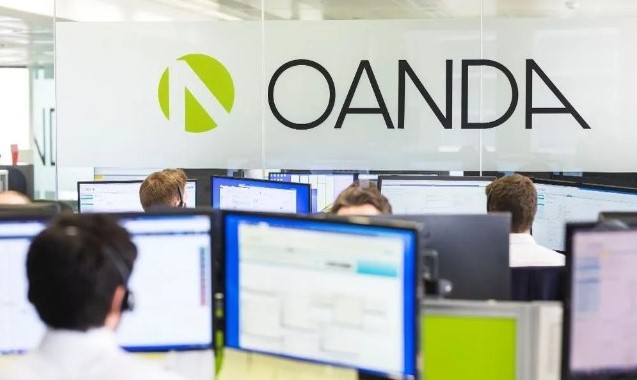 With the launch, OANDA clients in the emerging markets can now trade CFDs on the shares of companies drawn across a variety of sectors from the stated countries, providing them with "valuable diversification opportunities." This move also increases trading options available to clients, the broker noted.
"With this announcement, OANDA completes its goal of allowing retail traders to trade CFDs on individual company shares, such as BP and Vodafone in the UK, and Tesla, Amazon, and Apple in the US," OANDA noted in a statement.
"Interest in CFDs has been surging globally as they offer traders and investors the opportunity to profit from price changes without owning the underlying assets. CFDs give exposure to markets that are trending downward as well as upward, allowing traders to take positions even when volatility is high," Phil Waters, the Head of Asia Pacific and Emerging Markets at OANDA, explained.
OANDA Eyes "Growth Opportunities" in the EU
Since starting out in 1996, OANDA has established its forex and CFDs trading business in several jurisdictions. The broker is licensed in the United States, Canada, Japan, Australia, Singapore, and the United Kingdom.
In a new development, OANDA last week moved its European operations to Poland, a month after announcing its intention to exit Malta. The move to Poland comes over two years after the broker acquired Dom Maklerski TMS Brokers S.A., the oldest and second-largest local brokerage firm in Poland. OANDA completed the acquisition of the brokerage firm in March 2021.
Now, the broker is seeking to "consolidate its operations" in Europe through TMS, which has been rebranded to OANDA TMS. The new entity is regulated by the Polish Financial Supervision Authority.
"This is an exciting new chapter and a significant growth opportunity for OANDA in the EU. We want to serve the client in the best way possible, so we made the decision to base our operations in Poland," Marcin Niewiadomski, OANDA's Head of Europe, explained in a statement. "This was a natural choice, as it will enable us to build the OANDA brand on the strengths of OANDA TMS."
Meanwhile, beyond CFDs, OANDA is seeking to consolidate its presence in the digital asset economy. In October last year, the broker introduced crypto trading to its US market, enabling its clients in the country to trade spot crypto on Paxos itBit Exchange from the OANDA mobile app. Furthermore, the broker unveiled a brand-new identity as part of the move.