On Monday, the Saudi Arabia Capital Market Authority (CMA) announced it approved new regulations and procedures regarding market making, proposed by the local Saudi Stock Exchange.
Grab your copy of our latest Quarterly Intelligence Report for Q3 2022 before your competitors and stay up-to-date with crucial developments in the Forex and CFD industry!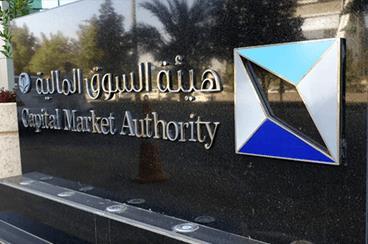 The new regulatory framework, Regulations of Market Making and Market Making Procedures, focuses on regulating securities market makers (MMs). The law covers activities related to the placement of buy or sell orders at market openings to guarantee liquidity for relevant stock market instruments.
The CMA requires a market maker to be a cash or derivatives market member and spell out procedures and rules to separate market-making activities from other market actions that the regulated entity performs.
Additionally, MMs must meet several new requirements of the CMA. These include establishing an account with the Securities Depository Center and Securities Clearing Center Company. All of the market maker's activities must remain in compliance with the local law on capital markets.