The Australian Securities and Investments Commission (ASIC) has suspended the Australian Financial Services (AFS) license of AFSL Group Pty Ltd (AFSL Group), effective 2 December 2022.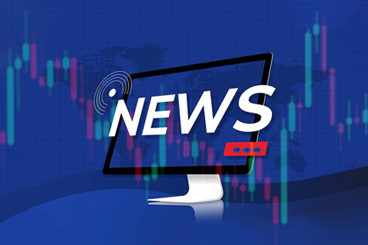 ASIC's investigation found that AFSL Group did not:
Filing of financial statements and audit reports for the financial years ending June 30, 2020 and June 30, 2021;
Maintain membership in the Australian Financial Complaints Authority (AFCA) scheme.
Licensees need to submit financial statements and audit reports to ASIC to prove their ability to provide financial services. Failure to comply with reporting obligations can be an indicator of a poor compliance culture.
AFCA provides an external dispute resolution service for consumers with unresolved disputes with entities providing financial and credit services. If a licensee fails to maintain external disputed membership, ASIC will take action to cancel or suspend its licence.
AFSL Group has applied to reinstate its AFCA membership due to ASIC oversight.
AFSL Group has held an AFS license number 276895 since 16 August 2004.