While the events unfolding in Ukraine dominated most financial market news, it was a very mixed bag of Forex Industry News this past week: acquisitions, broker results, trading volumes record set, executive moves, new office openings, and lots more.
Which group of former FX industry executives banded together to buy CySEC licensed Scope Markets?
Which Retail and Institutional FX platforms set all-time best trading volume marks?
How were the latest financial results from Admiral Markets, IS Prime, and Darwinex?
Which executives joined GCEX, Exinity, and Equiti Group?
Which broker launched a new operation in Japan?
Answers to these questions, and a whole lot more, appeared first or exclusively this past week at FNG. Some of the most read and commented-on FX industry news stories to appear over the past seven days on FNG included:
---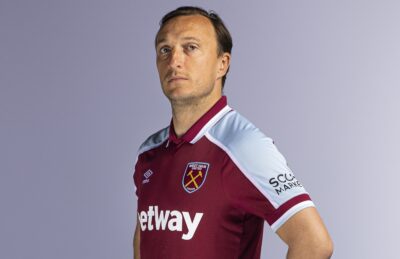 Roger Hambury and Michael Ayres' Rostro Group acquires FX broker Scope Markets. Rostro Group has announced that it has agreed to acquire Scope Markets Group, an online forex (FX), equities and contracts-for-difference (CFDs) trading provider, serving a broad range of clients, from retail through to institutional traders. Scope Markets are also the current sleeve sponsor of Premier League football club West Ham United. Rostro Group, founded in 2020 by former ACM/TradeTech executive Roger Hambury to build a multi-service financial services group, has built on the existing licensed operations foundations through the acquisition of Scope Markets to accelerate growth, harness technology synergies and expand reach into both new markets and products.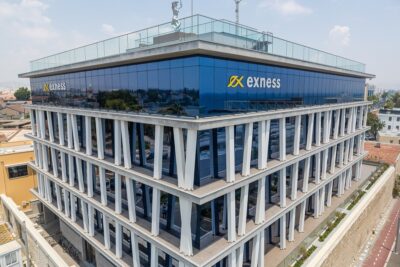 Exness trading volumes top $1.58 trillion in February 2022. Despite February 2022 having less trading days (20) than most other months, leading multi-asset broker Exness has reported yet another set of all-time-best trading volume figures. Total client trading volumes for February came in at $1.587 trillion at Exness, 5% above January's $1.510 trillion – setting yet another all-time-best for a Retail FX broker. Exness saw 269,792 active clients during the month, another record for the company, topping January's 257,135. The increased activity at Exness was helped by heightened equity, currency, and crypto market volatility in February, especially during the last two weeks of the month.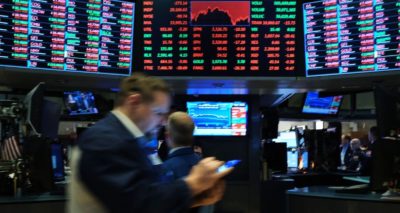 Institutional FX trading begins 2022 strong, February volumes up 14%. Following a healthy start to the year in January, leading institutional FX trading venues continued to post strong trading volumes in February, spurred in part by wild volatility in financial markets during the second half of the month. Each of the institutional ECNs surveyed – FXSpotStream, Cboe FX, EuronextFX and 360T – reported month-over-month double digit percent volume increases, ranging from FXSpotStream's 19.2% increase – to an all-time record for the firm – to EuronextFX's 11.9%. On average, trading volumes were up 14% MoM over January 2022.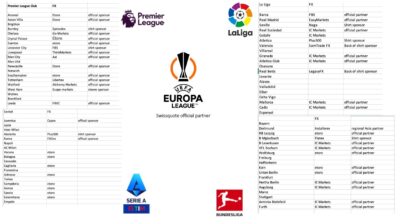 Sports marketing for brokers: How to stand out from the crowd. FNG Exclusive Guest Editorial… The last years have seen most FX brokers opt for a football led marketing strategy. With the density of deals and increasing clutter in football, how can brands find different opportunities to stand out from the crowd? We're pleased to present a special guest editorial courtesy of Stephen Pearson, founder of Sports Media Gaming Ltd. Stephen has brokered multiple sponsorships for FX and crypto brands, most recently ThinkMarkets-Liverpool FC, Vantage-McLaren Extreme E, and Bitstamp's esports partnerships.
Financial results posted this past week by both retail and institutional brokers:
❑ Admirals Group sees 43% Revenue decline in 2021 to €35.7 million.
❑ IS Prime reports Revenues of £37.9 million and £10.1 million Operating Profit in 2021.
❑ Exclusive: Darwinex revenues up 12% in 2021 to €5.3 million.
Top FX industry executive moves reported at FNG this week included: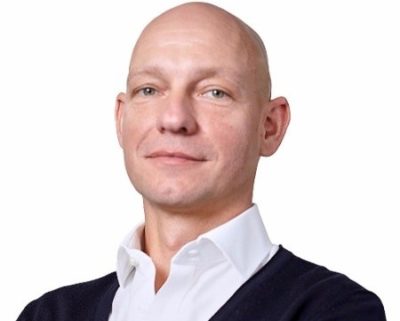 Heiko Mueller