While last week was all about FX broker acquisitions and financial results, this week was capital raising, regulator action and executive moves.
What does CySEC-licensed Retail FX broker Skilling plan to do with the fresh €10 million in capital it just raised?
Why did the FCA start to take action against some EU licensed brokers (including CySEC licensed Retail FX shop Arum Capital), banning them from the UK?
And what did the FCA propose as new regulations for financial ads and promotions?
Which MENA CMOs switched firms, from Capex.com to XTB.com (and vice versa)?
Answers to these questions, and a whole lot more, appeared first or exclusively this past week at FNG. Some of the most read and commented-on FX industry news stories to appear over the past seven days on FNG included:
---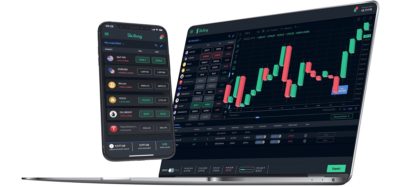 Skilling raises €10 million from Scandinavian investors. CySEC licensed Retail FX, CFDs and crypto broker Skilling has announced that it has closed a capital raise of €10 million (USD $11.4 million) – its largest funding round to date. The new money makes it €15 million in capital raised by Skilling over the past 18 months. Skilling raised the new funds from what it called "seasoned Scandinavian investors," without providing any specific names (more on the company's background and funding sources follows below). The company added that latest financing was done at a valuation premium of "nearly 50%" to its valuation a year ago. Skilling said that the financing was done on the back of what it termed a record year, with triple-digit yearly increases in active users, trade volumes and revenues.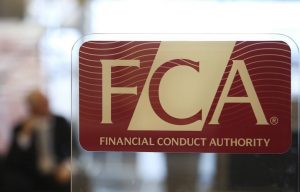 FCA to tighten rules on how high-risk financial products are marketed. The UK Financial Conduct Authority (FCA) today announced its plans to address concerns about the ease and speed with which people can make high-risk investments by proposing a significant strengthening of its rules on how high-risk financial products are marketed. Under the proposed rules, the FCA would ensure firms that approve and communicate financial marketing have relevant expertise and understanding of the investments being offered, improve risk warnings on ads and ban incentives to invest, for example new joiner or refer-a-friend bonuses.
FCA cancels permission of Cypriot FX broker Arumpro Capital Limited. The UK Financial Conduct Authority (FCA) today posted a notice as to Cyprus Forex broker Arumpro Capital Limited (ACL). The Authority issued to ACL the Decision Notice, which notified it that the FCA had decided to cancel ACL's Part 4A permission. The regulator has today cancelled ACL's Part 4A permission. The decision has to do with the Temporary Permissions Regime (TPR) for EEA-based firms that were formerly carrying on regulated activities in the UK through passporting arrangements. ACL has failed to respond to repeated requests for the provision of information, namely the information set out in the TPR Attestation Survey. Authorised firms (and those seeking authorisation) are expected to engage with the Authority in an open and cooperative way.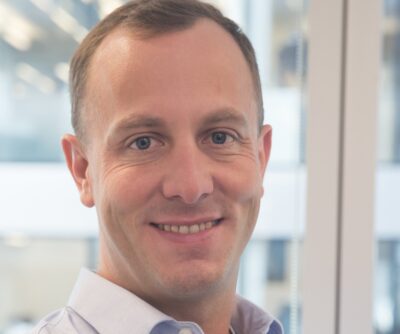 IS Risk Analytics surpasses $1.8 trillion in monthly notional risk volumes. FNG Exclusive Interview… Jeff Wilkins, Managing Director of IS Risk Analytics (ISRA), part of the ISAM Capital Markets Group, talks to FX News Group about the firm's significant growth in 2021 and ambitions for 2022. How has IS Risk Analytics' business evolved over the last year? Where has the growth come from? What will the key trends be for 2022 in terms of risk management for FX brokers? If there is one lesson to be learned for the year ahead, what should that be?? What is the focus for ISRA in 2022? We discuss all this with Jeff and a whole lot more in our first FX industry management interview of 2022…
Top FX industry executive moves reported at FNG this week included: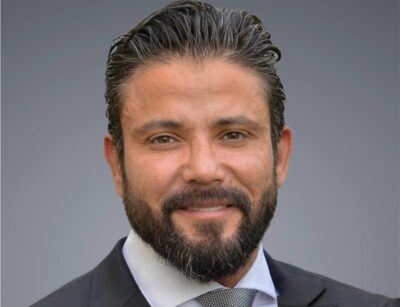 Abdelhadi Laabi