The National Futures Association (NFA) in the United States has brought a total penalty of $350,000 against a London-based introducing broker, GMG Brokers LTD, and two employees for engaging in deceptive conduct and failing to observe high business standards, among other things.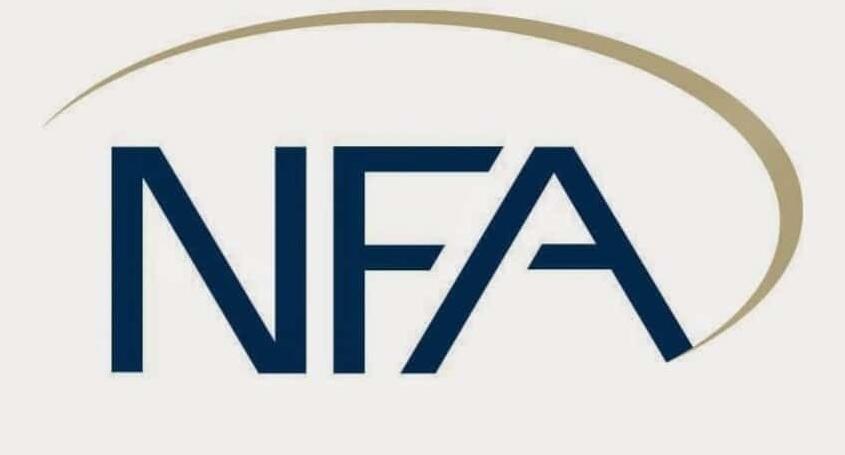 NFA Fines GMG Brokers
The self-regulatory organization passed two orders to impose the penalty. One was against GMG, imposing a monetary penalty of $225,000, which also named the CEO, Marco Saviozzi, asking him to share liability with the firm jointly and severally to the amount of $50,000.
The other order was against Jason Terence Lyons, another GMG employee, who needed to pay a fine of $125,000. In addition, he has to withdraw his membership from the NFA associate membership before 1 May 2023. On top of that, he faces a four-month ban from NFA associate membership and principal status.