London based alternative equity exchange operator Aquis Exchange PLC (LON:AQX) has announced that it plans to add Czech and Hungarian blue-chip stocks to trading on its pan-European MTFs business, Aquis Exchange.
During the second quarter of 2022, some 300 additional stocks will be made available for trading on the Aquis Exchange UK and Aquis Exchange EU platforms, including the 13 largest, most liquid, Czech and Hungarian stocks. The expansion of the Aquis Exchange trading universe by the addition of Czech and Hungarian stocks brings the total number of markets covered by the exchange to 17.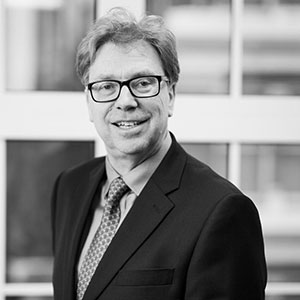 Commenting on the announcement, Alasdair Haynes, CEO of Aquis Exchange, said:
"Our policy has always been to add new markets to our platform as and when there is demand. Member appetite for investing in Czech and Hungarian blue-chip stocks is growing and we are responding to this trend."
Aquis Exchange is authorised and regulated by the UK Financial Conduct Authority and France's Autorité des Marchés Financiers to operate Multilateral Trading Facility businesses in the UK/Switzerland and in EU27 respectively. Aquis operates lit order books and does not allow aggressive non-client proprietary trading, which has resulted in lower market impact and signalling risk on Aquis than other trading venues in Europe. According to independent studies, trades on Aquis are less likely to lead to price movement than on other lit markets. Aquis uses a subscription pricing model which works by charging users according to the message traffic they generate, rather than a percentage of the value of each stock that they trade.